I have earlier posted regarding Paytm recharge where users can pay even electricity bill using Paytm.But West Bengal electricity board is not yet supported by them.Now most of the consumers still follow traditional payment method by visiting nearest WBSEDCL office.This is still most effective but takes long time,you may need to wait in the long queue.However, you can pay electricity bill online on time.
About WBSEDCL :
The Government of West Bengal has divided WBSEB in two successor entities.These two entities are 1. West Bengal State Electricity Distribution Company Limited (WBSEDCL) 2. West Bengal State Electricity Transmission Company Limited (WBSETCL).WBSEDCL is the main electricity provider,it provides almost 96% power to WB people.It serves consumer 1.65 crores across West Bengal.It has 70 Distribution Divisions,18 regional offices and 501 Customer Care Centers.
West Bengal Electricity Bill Payment
How to pay the bill online ?
West Bengal Government started online payment service to provide relief from long queue.People can pay using their debit card or using net banking service.I must say that you need to register your consumer ID before making payment online.If you already registered there follow below steps :
Click on consumer log in option (Find right side of the page)
Enter username & password.
4. After login go to "Pay bill" menu (See top of the menubar)

5. Check the listed monthly due and make payment using the debit card.


6. Select all the due amount and check the total bill amount.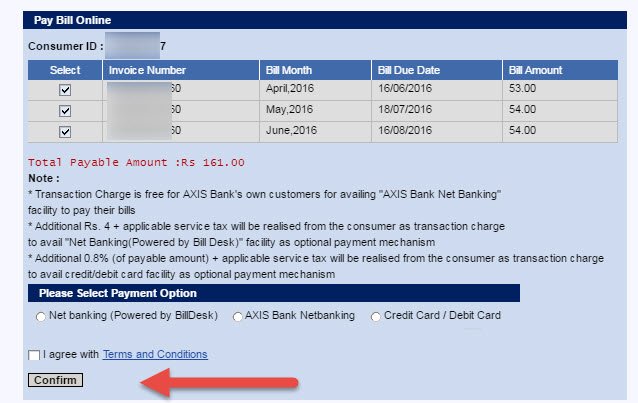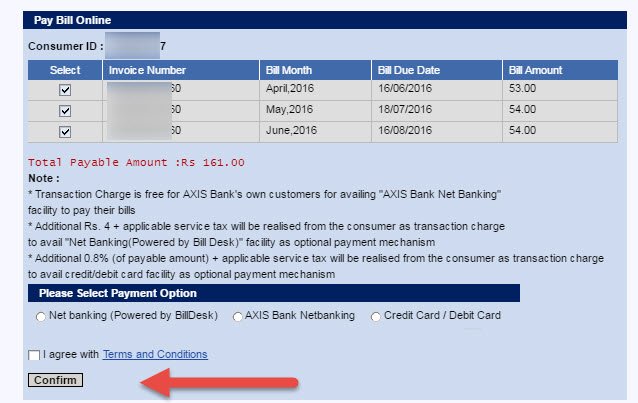 7. Pay the amount using debit card/credit card or net banking.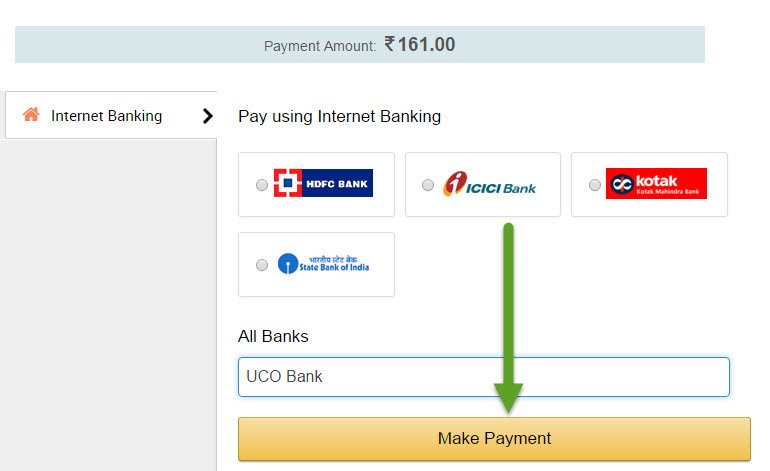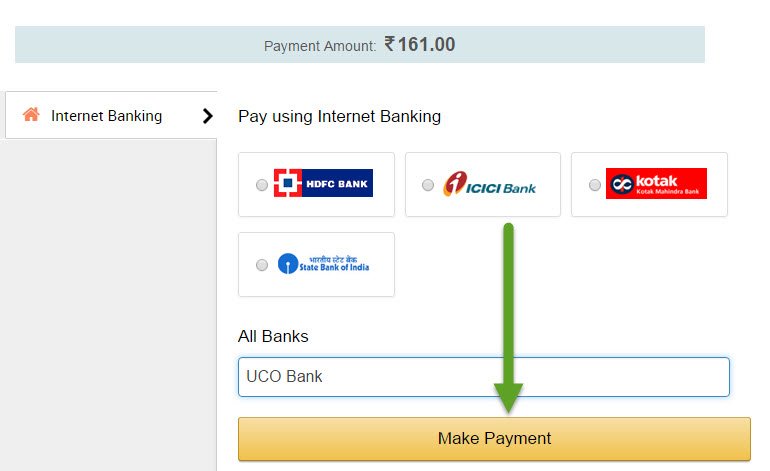 8. View the receipt after successful payment.Please print the bill for future record.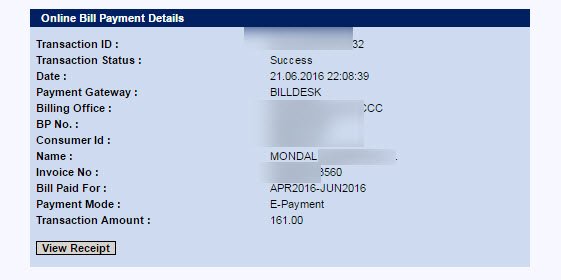 I can't show you the screenshot as I have no unpaid outstanding.
Guide shared by – WBSEDCL :
Online Payment Quick Tips
If payable amount is debited/charged from your bank account/card but somehow you do not receive the transaction/payment receipt then you can do any of the following:
• You can download the receipt from our website within 01 (one) working day subject to receive payment confirmation from your bank/card issuing authority through the concerned payment gateway to WBSEDCL.
Before re -try, please wait for at least 01 (one) working day as stated above.
Contact bank If you want to re -try to make payment against the same bill to avoid consequences due to the uncertainty of payment confirmation.
If you are not able to download last concerned receipt after 01 (one) working day then you have to take up the matter with the respective bank/card issuing authority for refund of the previous unsuccessful transaction.
WBSEDCL will not be responsible for any of transaction refund
In case of double payment, confirmed by your bank/card issuing authority in due time, excess payment amount
(if any) or such extra payment will be adjusted in the other unpaid bills/immediate subsequent bill(s).
In case of any problem, you can report to
crmcell@wbsedcl.in
Pay online within due date to avail additional rebate. That rebate will be adjusted in subsequent bill
Zonal Call Center No :
| | |
| --- | --- |
| DISTRICTS | NUMBERS |
| Howrah, Hooghly, North & South 24 Pgs Districts & Bidhannagar | Toll-free – 1800-345-5220 |
| Burdwan & Birbhum | Toll-free – 1800-345-3201 |
| Nadia, Murshidabad & Malda | Toll-free – 1800-345-3213 |
| Darjeeling, Jalpaiguri, Coachbehar, Uttar & Dakshin Dinajpur | Toll-free – 1800-345-3206 |
| Paschim & Purba Medinipur, Bankura & Purulia | Toll-free – 1800-345-3212 |